Mission

The mission of the Bull Run Middle School counseling program is to support students as
lifelong learners so they can achieve their full potential in college, careers, and beyond. Promoting high standards and incorporating high expectations for all students, school counselors, as professional school advocates, will provide a comprehensive, developmental counseling program to address the academic, career, and personal/social needs of all students. In unison with students, staff, parents, and community members, school counselors will facilitate a positive, supportive, and culturally sensitive program to ensure the school community is a safe, healthy, and nurturing environment for each individual student.
Vision
The students of Bull Run Middle School can read, write, speak, and reason at high levels across the curriculum. They are motivated, committed learners who graduate from high school ready for the challenges of college and the workplace. At Bull Run, student success is fostered in a supportive, empowering environment that emphasizes personal responsibility for actions, commitment to learning, and the value of positive citizenship. Students are supported by the comprehensive school counseling program that facilitates strategic partnerships between school, family and community. The Bull Run counselors strive to develop programs that meet the needs of all students through analysis of academic, behavior, and anecdotal data. These programs support the students of Bull Run as they strive to achieve their highest potential as scholars and citizens, who will make a positive difference in the world.
The Bull Run Middle School Comprehensive School Counseling Program is:
Based up on the requirements of Prince William County School Division as well as the developmental needs of middle school (grades 6-8) students.
Committed to implementing the Prince William County Developmental Guidance Curriculum, which aligns with American School Counseling Association (ASCA) national model and meets the specific needs of our diverse populations.
Planned and coordinated by Bull Run Middle School Counseling Department in accordance with guidelines set for by Prince William County Student Services Department, the Bull Run Middle School stakeholders, and community at large.
Committed to develop community partnerships to enhance school counseling services, to meet the needs of all students.
Dedicated to deliver an all inclusive, developmental, date driven program aligned with the ASCA National Model.
Committed to involving all counseling team members to evaluate and monitor students' academic, personal and social success at Bull Run Middle School
---
---
Meet the Counseling Staff: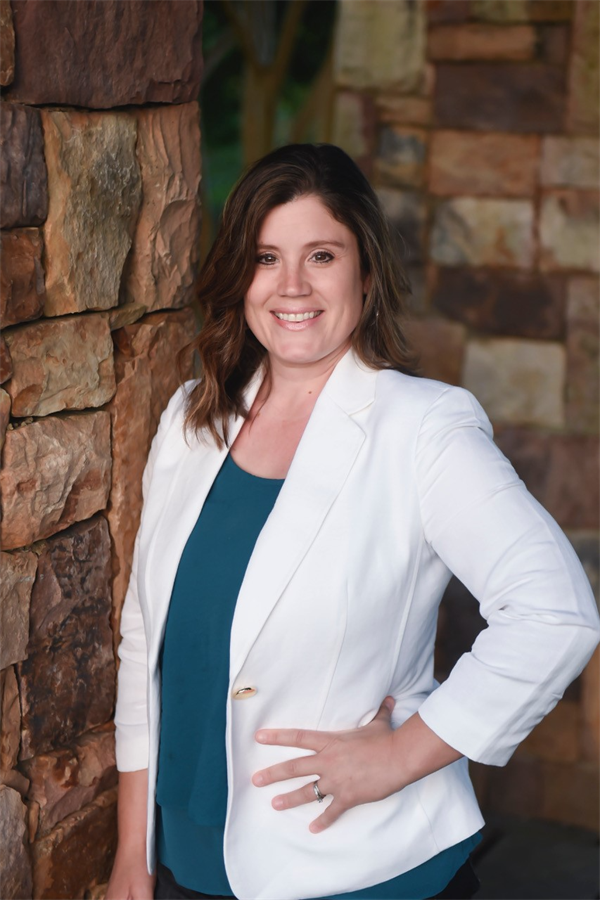 Amy Shelton
Director of Counseling
sheltonab@pwcs.edu
Ms. Shelton Appointment Request
Susan Brooks
6th Grade School Counselor, Last Names A-Q
brookssb@pwcs.edu
Mrs. Brooks Appointment Request
Lisa Ware
7th Grade School Counselor, Last Names A-Q
warel@pwcs.edu
Mrs. Ware Appointment Request
All About Me Survey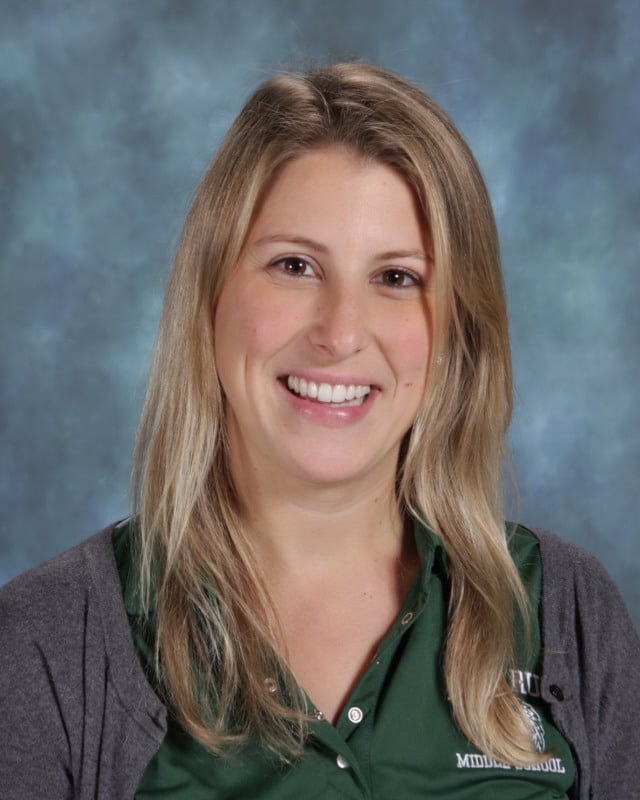 Rebecca Staines
8th Grade School Counselor, Last Names A-Q
stainer@pwcs.edu
Mrs. Staines Appointment Request
Kari Chambers
All Grades School Counselor, Last Names R-Z
chambekl@pwcs.edu
Mrs. Chambers Appointment Request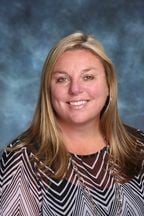 Tracey D'Amico
School Social Worker
damicota@pwcs.edu
Mrs. D'Amico Appointment Request
Tiffany Paik
School Psychologist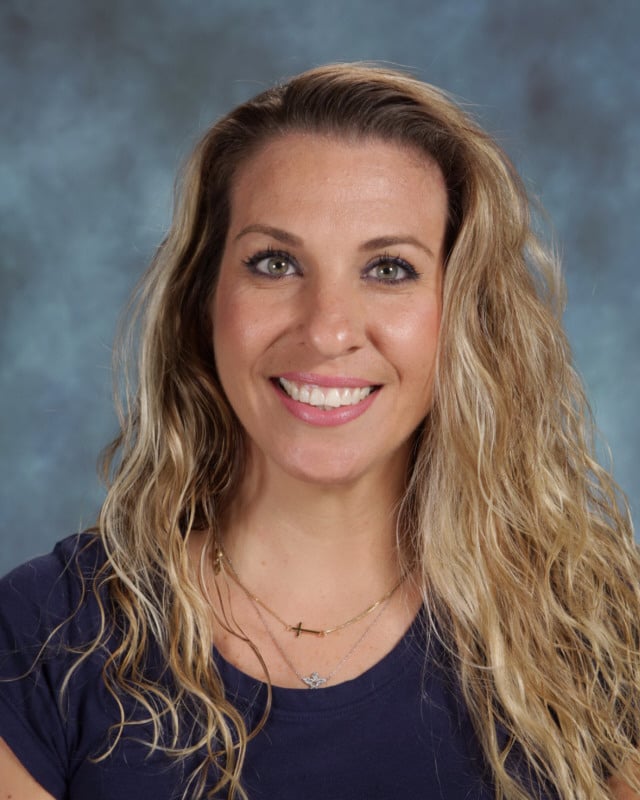 Karitta Coelho

School Registrar and Counseling Secretary
coelhokf@pwcs.edu
Mrs. Coelho Appointment Request